KHD offer a number retaining wall application.
Grace Gabion Cage Wall is an easy and creative solution in outdoor applications for a natural contemporary finish. Grace Gabion Cage is made of galvanised wire, which can hold large rocks and protect against the elements for a long time.
It easy to install and offers you to choose your own filling. A mix of different-coloured rocks and other materials can bring contrast to your outdoor area. The filler can be changed easily.
The Grace Gabion Cage comes in two sizes, 1000mm x 500mm x 5o0mm and 1000mm x 300mm x 300mm.
It can be used as a feature wall, a retaining wall or seating. It is easy to install, multipurpose and long-lasting.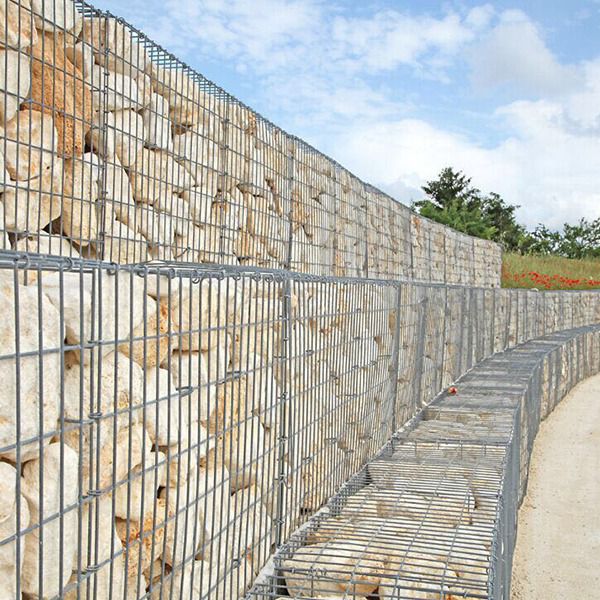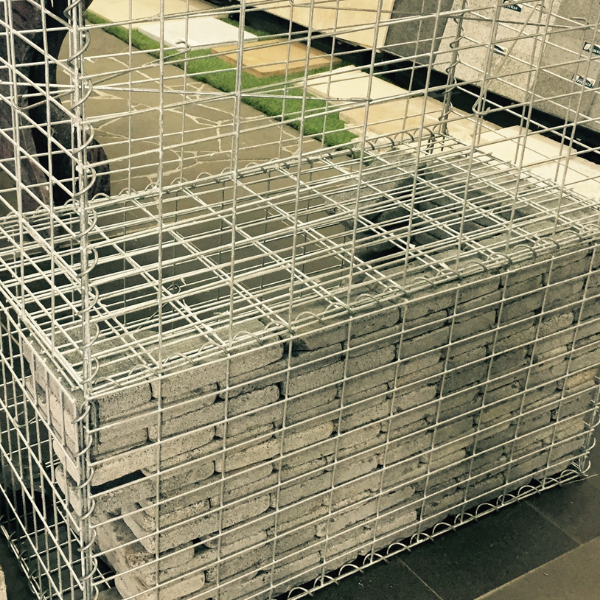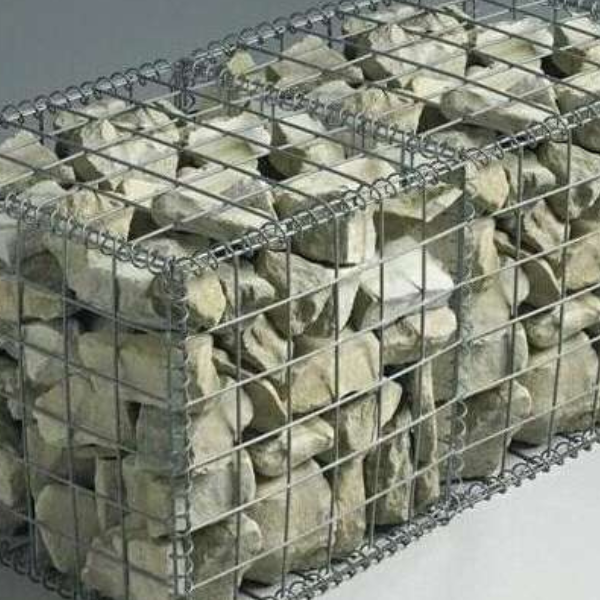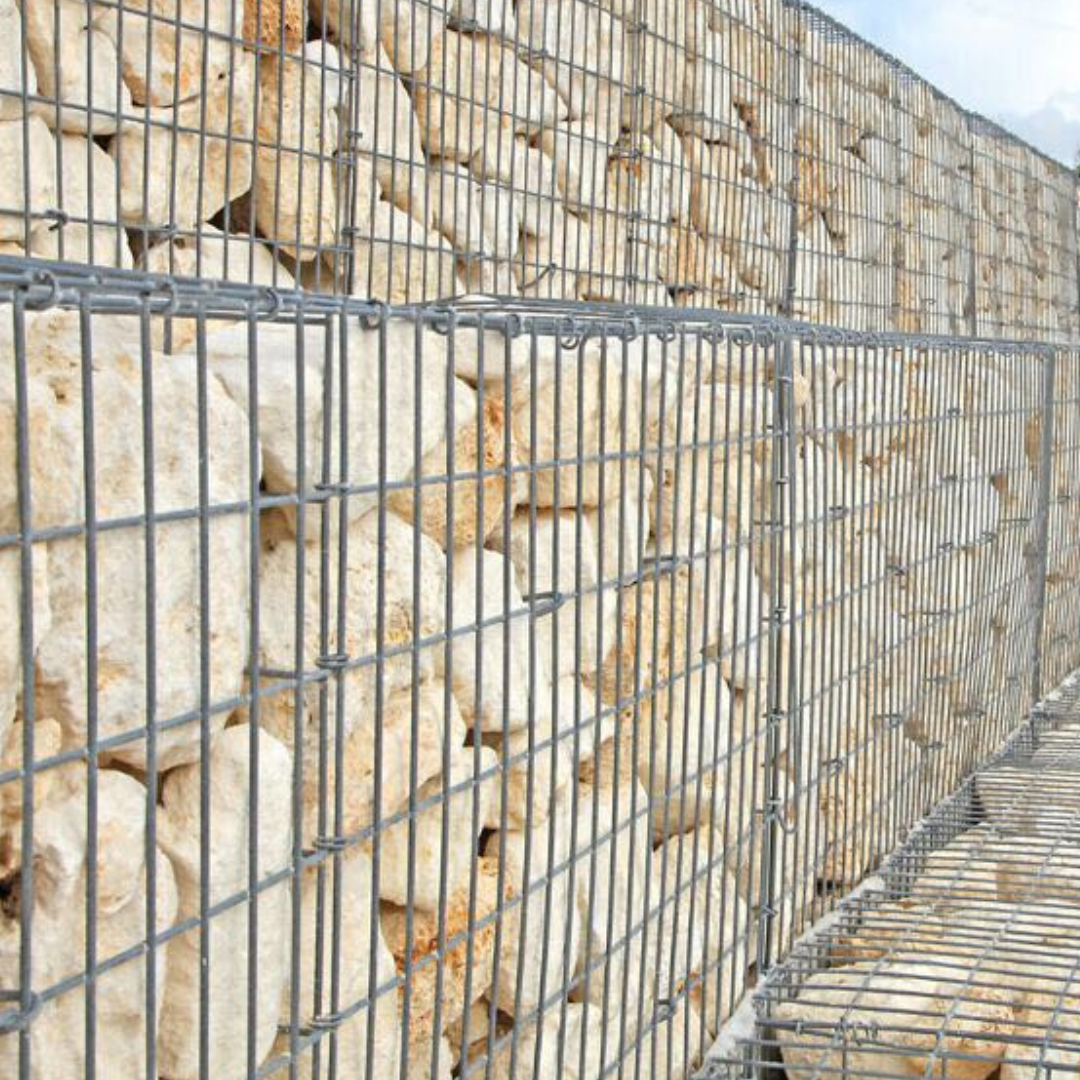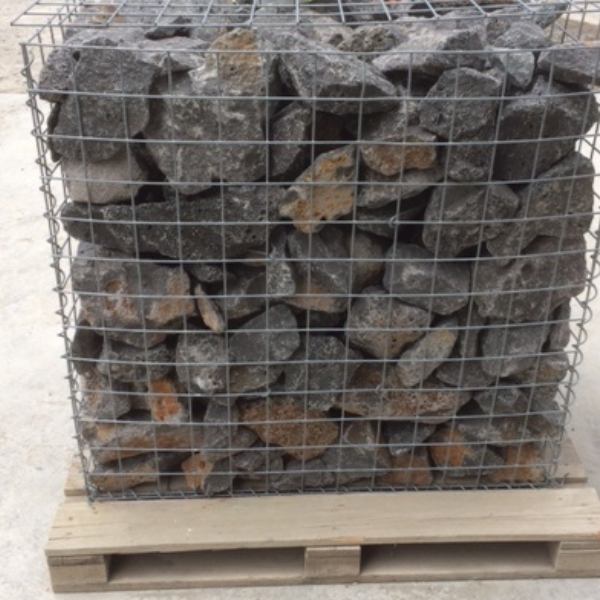 The Sandstone stacking block is a unique application, sourced from Australian quarries, which provide retaining walls for large areas in short periods of time using excavators in all weather conditions.
As well as providing a beautiful finish, the blocks save labour and construction costs.
The Sandstone blocks are available in two sizes, 2000mm x 500mm x 500mm and 2000mm x 1000mm x 900mm.
Retaining walls are used in many municipal and civil projects and are becoming a highly sought after alternative to reinforced concrete, block walls and treated timber.
Retaining walls are ideal for areas such as
• Sea walls
• House blocks
• Roadways
• Embankments to waterways
• Large sloped areas