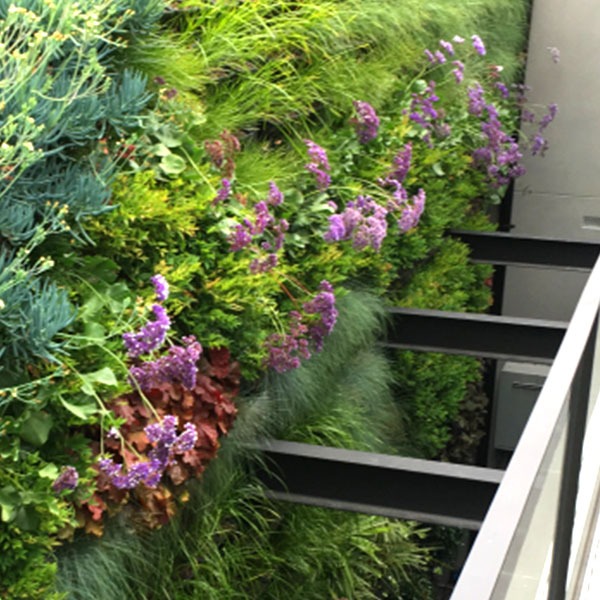 KHD Landscape Engineering Solutions
KHD Landscape Engineering Solutions (KHD) offers a wide range of landscape engineering and natural stone products for domestic, commercial and local government projects.
Having been in business for over 20 years, KHD are well known in the industry for their high quality products and their ability to work with other industry professionals to achieve the best possible project and client outcomes.
Sustainable Environmental Practices
KHD is committed to promoting sustainable environmental practices by supplying Australian made products, where possible from suppliers with environmental management systems in place. These high standards have meant that KHD are the preferred supplier to many award winning landscape architects and design practices.
Ken Hitchcock is a landscaping professional, with more than 35 years of experience in the industry. Ken has enjoyed a varied and extensive career that started back in 1982, when he commenced his landscaping career as an Apprentice Gardener with the City of Nunawading. Here Ken learnt the fundamentals of amenity horticulture.
The experience leads Ken to then become a Lecturer at CAGU in London in 1988, where he trained clients in Amenity Horticulture. From here, Ken took a position that saw him start his own business – Botany Bay Landscapes in the UK, which he was Director of from 1990 until 1993. Here Ken discovered how different the UK outdoors are compared to the great Australian one – and in the process, learnt of new ways to create beautiful outdoor spaces. Today Ken is the Director of KHD Landscape Engineering Solutions – which he started in 1999. Ken offers a full and complete landscape engineering product range to Architects, Designers and Builders.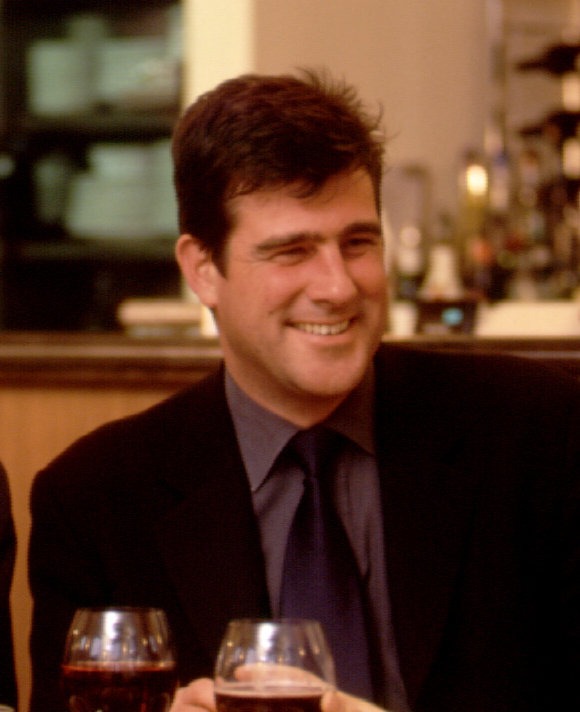 The KHD range has grown extensively over the last 20 years to meet the needs of the market and to keep up with design trends. The business provides a complete range of products and solutions for design and construction industry professionals including: