Storm Water Management Solutions
Storm Water Management Solutions
Polymer Concrete Drainage Channel & Pit Solutions.
KHD are proud to partner with Orca and offer their range of high-quality Drainage Channels and Pits.
The system is available with three grate options including, Stainless Steel, Galvanised and Ductile (Cast) Iron.
The Stainless Steel range is used where premium finishes are required such as Hotel Swimming Pools, high end developments and domestic homes.
The Galvanised range is perfect for Civil applications where robust performance is demanded, but aesthetics less significant.
The Ductile Iron grates are utilised in heavy civil applications including supermarket car parks, industrial estates and major infrastructure projects where heavy vehicles frequent. The Ductile Iron Grate also has an anti-shunting feature which minimises the chance of the grates shifting through frequent heavy vehicular use and skidding cars.
The special Top Slot grate is a seamless, non-intrusive solution for applications where maintaining minimum interruption to the lines of the paving is a top priority. The channel disguises itself into the grout line of the paving or tiles eliminating the need for a surface grate.
The Griptech range of grates is a surface finish which brings slip rating values up to R12.
The channel and pit construction material is polymer concrete which is far superior to plastic channels or pits. It is manufactured to European Standards, robust, stable and resistant to chemicals. As the polymer concrete is non-porous, the hydraulic efficiency is very high allowing the fast movement of water across the profile. This dramatically reduces the need to flush the system reducing maintenance costs. Break-out points in the pits allow easy connections between the units. The pits can be nested together for ultimate depth requirements.
Material Safety Data Sheets and installation drawings are available on request.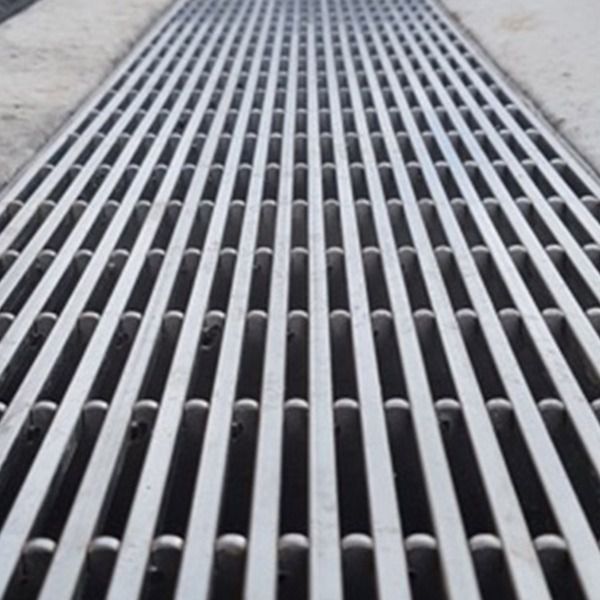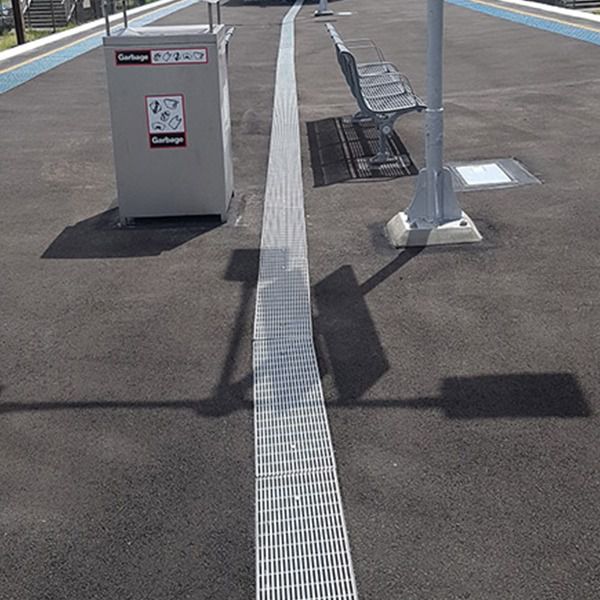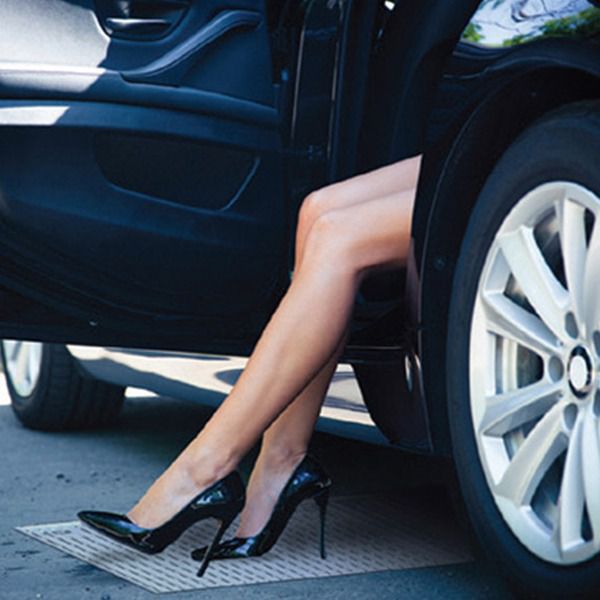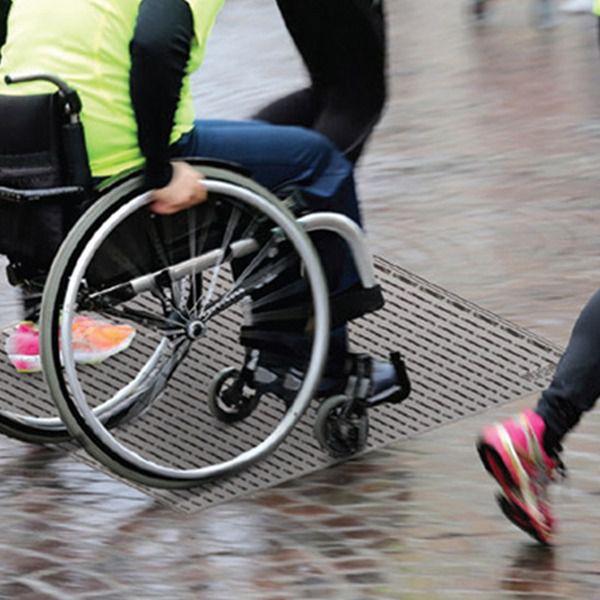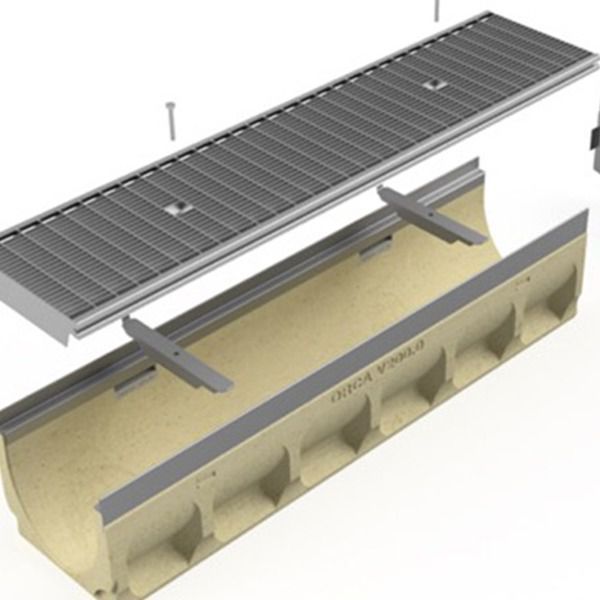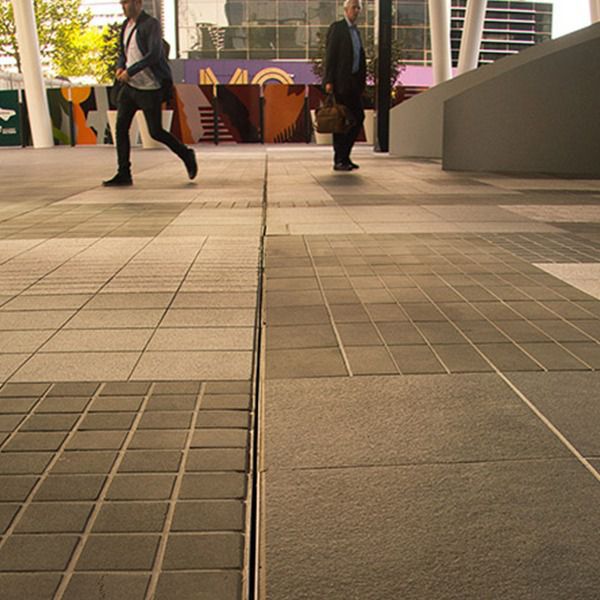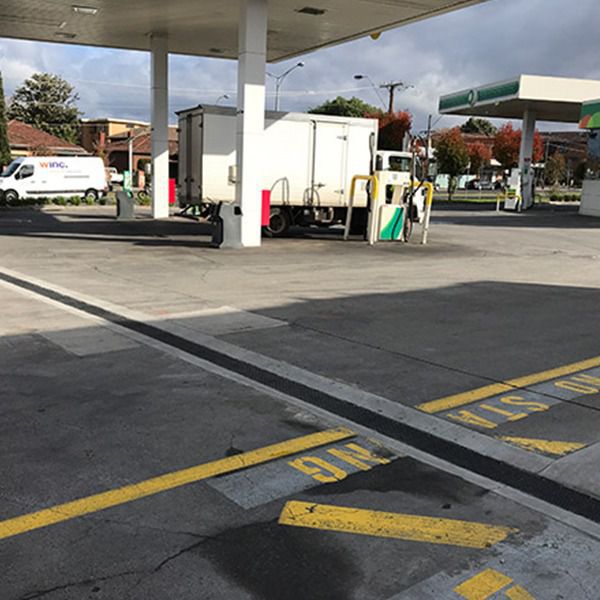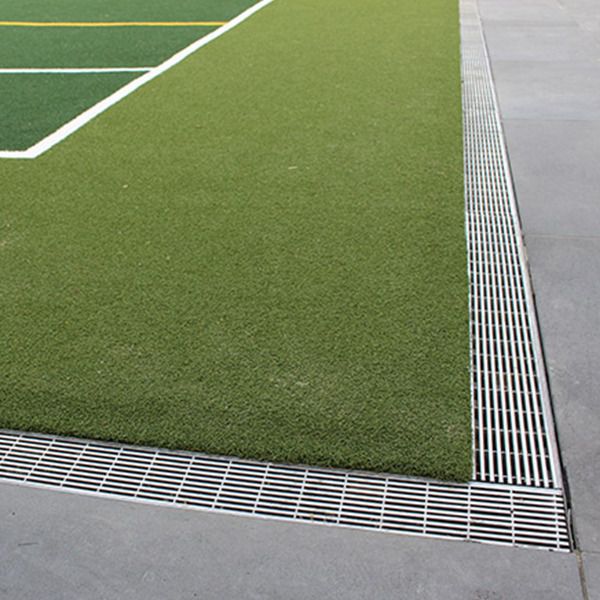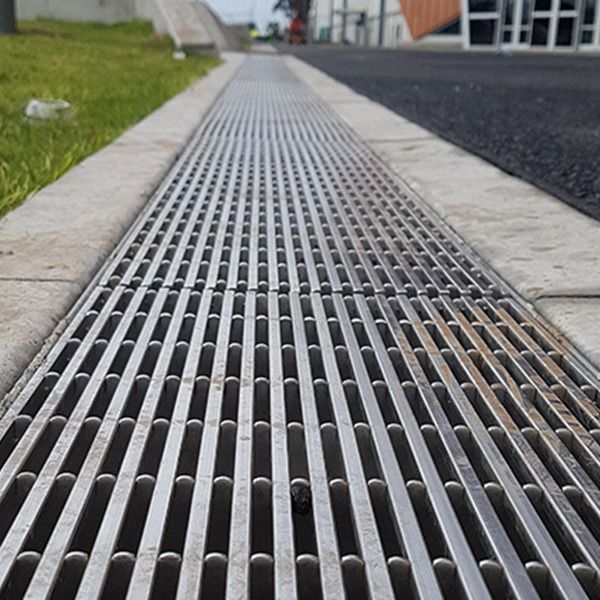 VersiTank provides a sub-surface infiltration, detention or storm water storage solution. A heavy-duty tank of plastic construction using post-consumer, recycled materials. VersiTank storm water tanks are an ideal at-source rainwater management system, efficient in the storage of rainwater from roofs and impermeable surfaces such as sports fields, playgrounds, driveways and parking areas.
Their modular format allows tanks to be constructed in any configuration and with various load-bearing capabilities and is suitable for small projects such as individual homes right through to large industrial and commercial developments. It is also possible to increase the load-bearing ability of VersiTank storm water tanks by using additional proprietary "stabilisers".
Easy assembly is possible by clipping the interlocking panels together. Once the units are assembled, they can be interlocked horizontally and vertically, so you can be assured of increased system stability – even under high weight bearing loads