Stone Clip is mechanism, which allows trades people to fix stone to all types of substrates.
Stone Clip can be used at strategic points in a job, such as when a random rubble wall is present or where support is needed to hold big pieces of stone.
One of the major advantages is that existing tools are ultilised in the Stone Clip fixing process.
Stone Clip can also be fixed with or without joint and put in the kerfs in at selected points to accommodate it you don't weaken edge by putting a continuous cut along the top and bottom edge.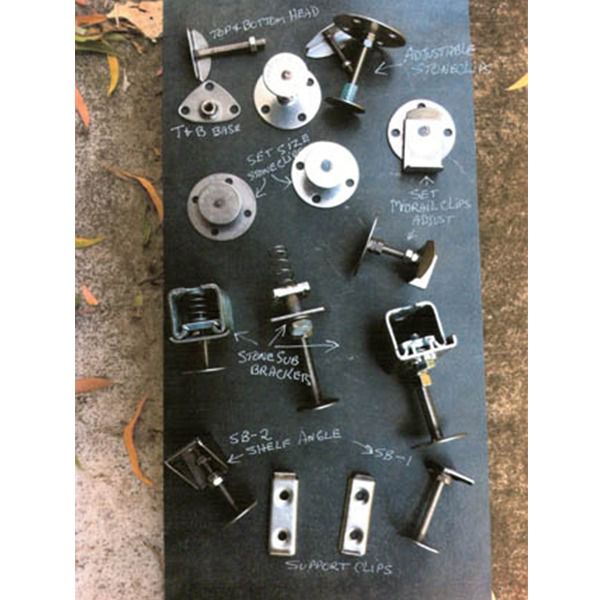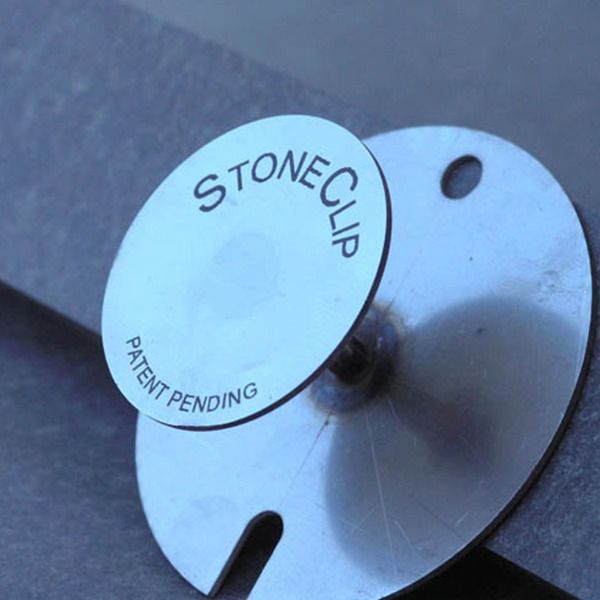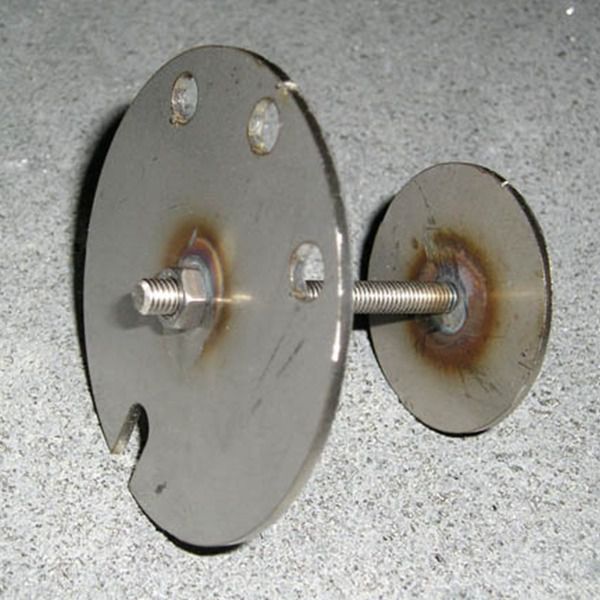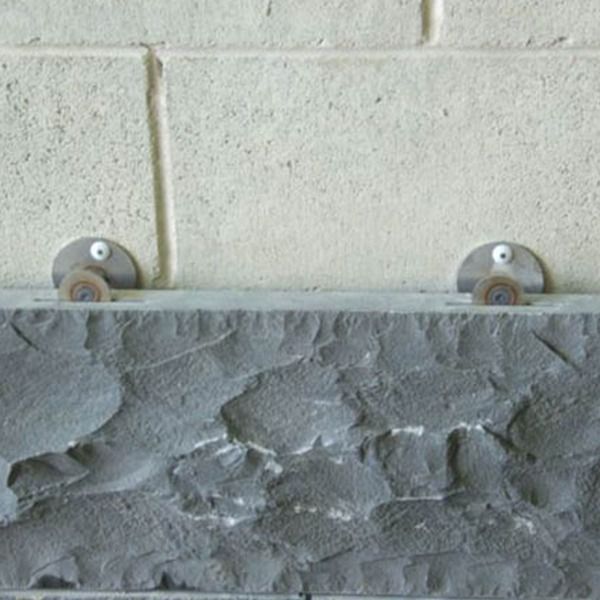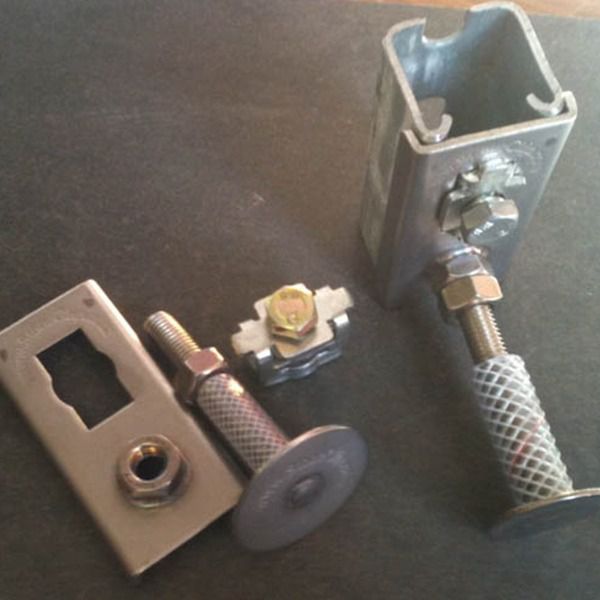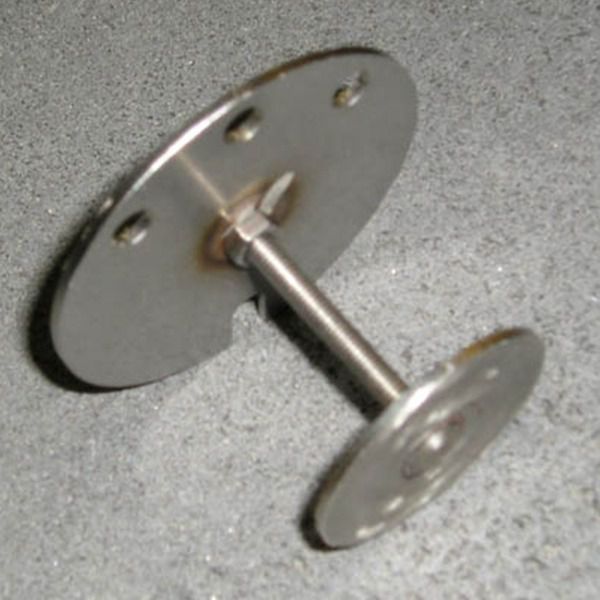 StonePin is a support fixing that is suitable for a variety of surfaces including a full range of concrete and masonry substrates, rough or smooth. The system is a proven, simple design compromising of an anchor, shaft and detachable head.
When installed, no dead load is transferred downwards, as a is clearance built within the installation.
StonePin accommodates cavities from 40mm to 115mm. The Pin can hold loads of up to 81kgs for a 30mm cavities right down to 12 kgs per clip for a 115mm cavity.
No special tools or skills are required for installation, a 16mm drill bit, hammer, punch, spanner and grinder is all that is needed.