VersiWeb, using post-consumer recycled materials is an effective confinement system. With its geosynthetic cellular construction it is made up of a matrix of ultrasonically welded lightweight thermoplastic strips that are lightweight and expandable.
When filled with granular substances, it creates three dimensional erosion barriers and acts as a structural bridge to uniformly distribute weight-bearing loads.
VersiWeb provides effective drainage, eliminates the problem of hydrostatic pressure and because the cells confine the movement of infill, it reduces the likelihood of erosion.
VersiWeb is commonly used to retain infill in retaining and free standing walls, barriers and embankments. The more cells that are filled with infill, the greater the strength of the infill structure. VersiWeb can also be installed in layers, so that it forms a structural mass that will resist lateral pressure and movement.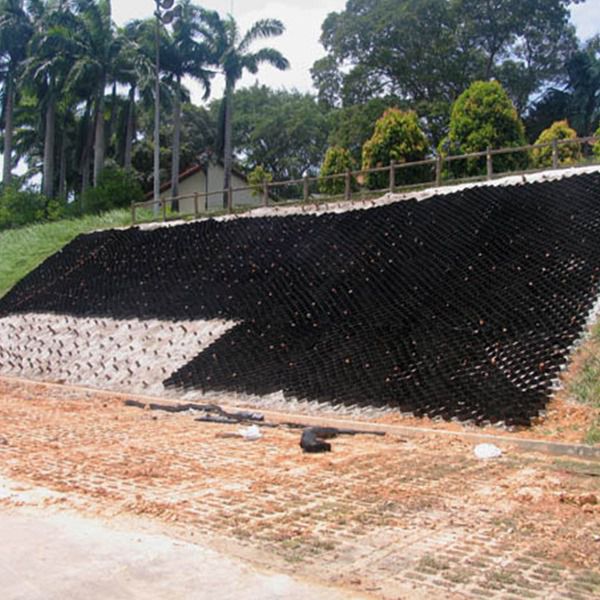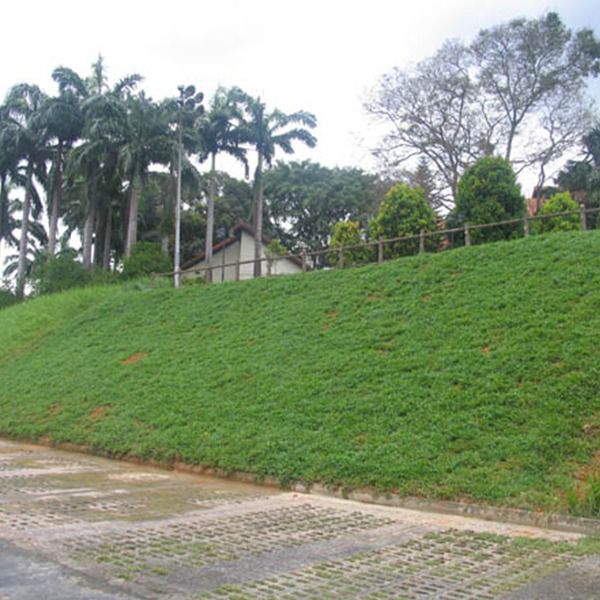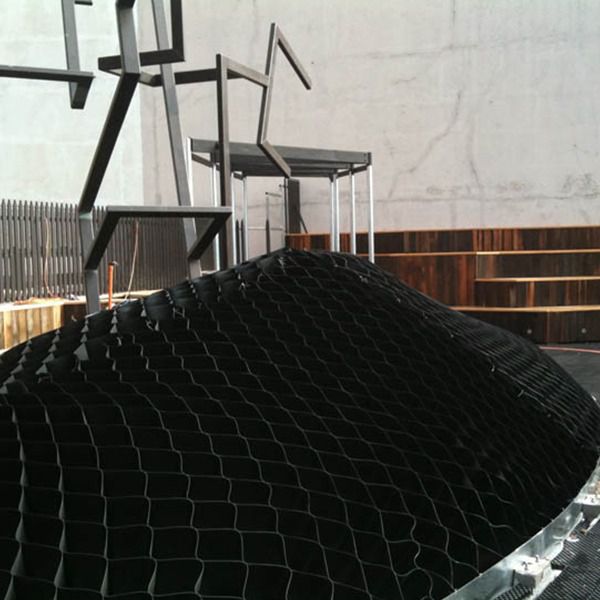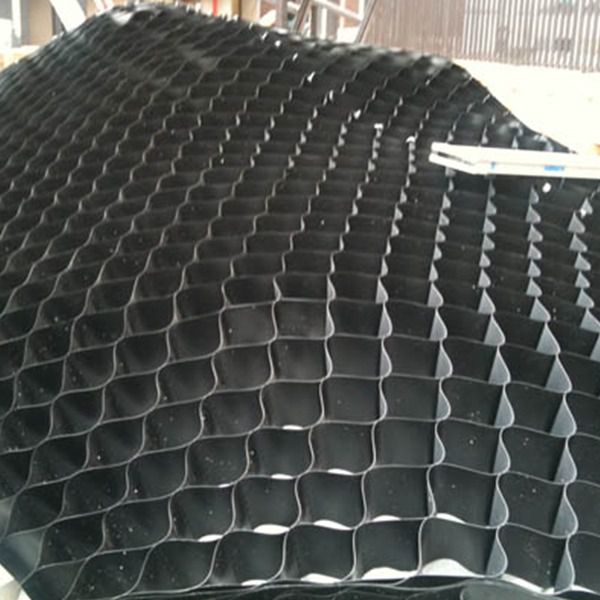 TurfPave XD, using post-consumer, recycled materials is designed to stabilise and support grass or gravel and can withstand both pedestrian and vehicular traffic.
Lightweight with maximum strength, TurfPave XD is used to create overflow parking, golf buggy paths, home driveways, emergency access and slope stabilisation.
Its porous structure allows for effective drainage, so rainwater can seep through into the ground. TurfPave XD is high load bearing and it will protect grass roots from compaction and support loads that may be created from heavy vehicles such as fire trucks.
Each TurfPave XD cell links together, and because it has an open base area, the root development of the grass underneath it is protected.
TurfPave XD grass pavers can also be used to contain gravel.